Here you will find training solutions for the challenges of day to day life with horses. If your horse is unhappy being loaded into a trailer, being bathed, having his feet worked with, or other necessary chores, my courses will show you how to help. It's always best, of course, to prepare for these things long before you need them.
Routine care, such as hoof trimming and veterinary well visits, go much more smoothly if you've taken the time to train your horse ahead of time. The first course is now available.
The same techniques will also work for work under saddle, whether it's a quiet trail ride or competitive venue. I am just beginning to upload lessons to this site. I will be adding additional lessons over time, so check back in, or better yet, send me an email asking for a specific topic!
"30 Days of Husbandry is an incredible resource for reference, a library!! 30 different skills, with genuine, candid, untrimmed video of actual training sessions with real-time written notations (and accompanying written lessons) to act as inspiration and learning material."
- Ally Phelps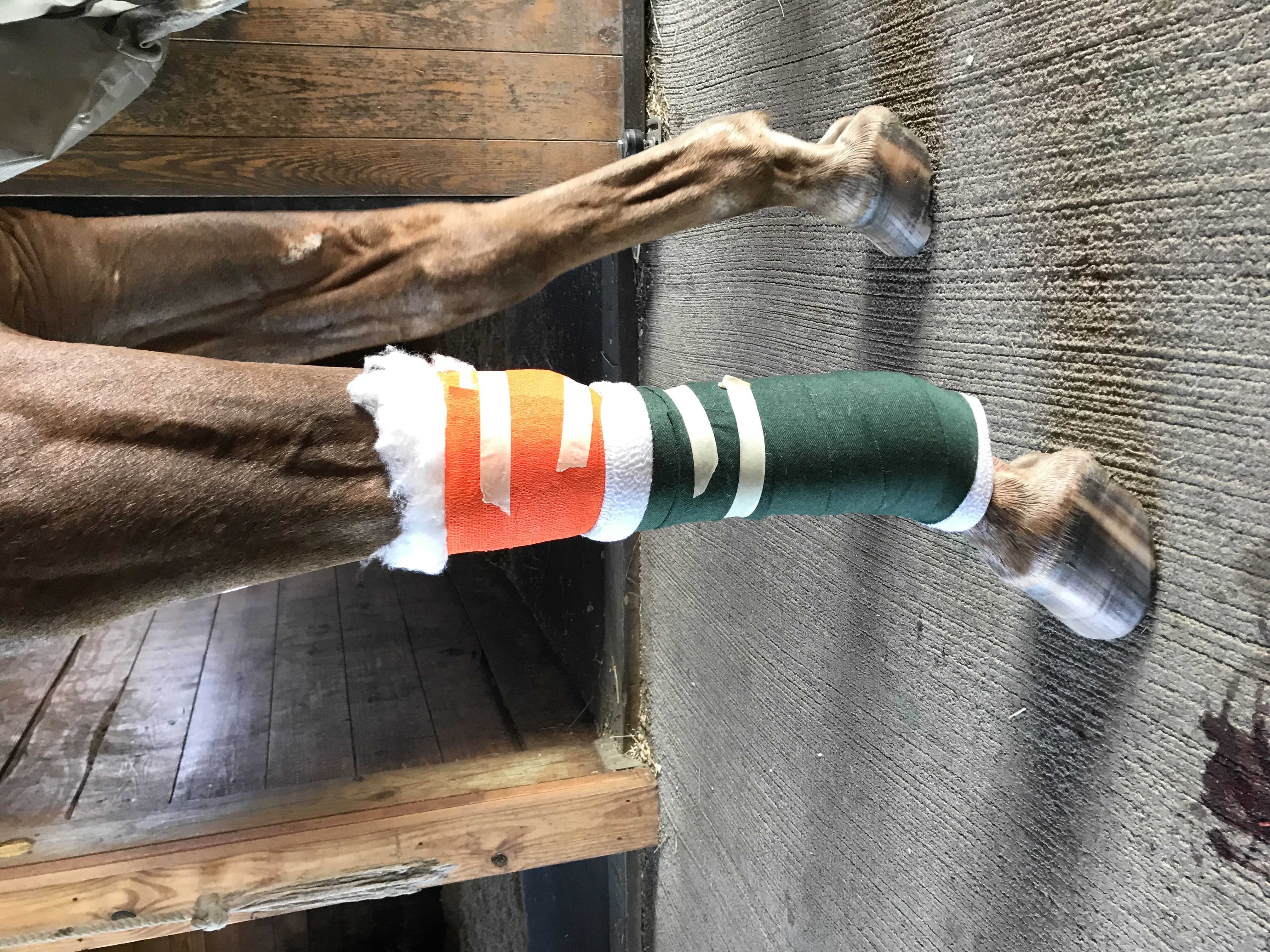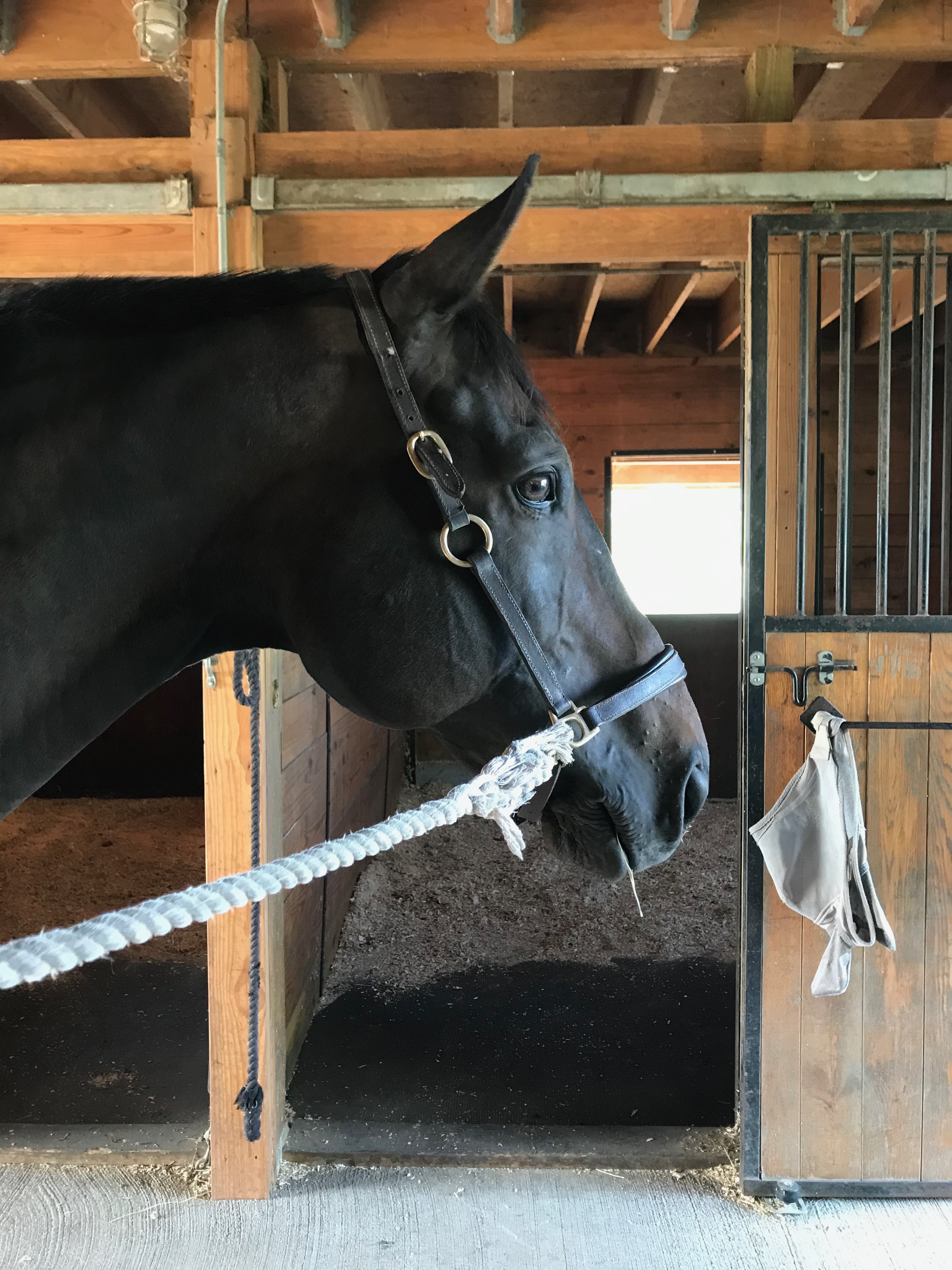 I was first introduced to clicker training over 20 years ago. Since then, I have found positive reinforcement training to be invaluable for training of any kind. I have watched horses (and dogs) transform into cooperative and happy participants. I have watched people become astonished at how quickly they can explain what they want to their animals. I am using this site to share those possibilities with others.