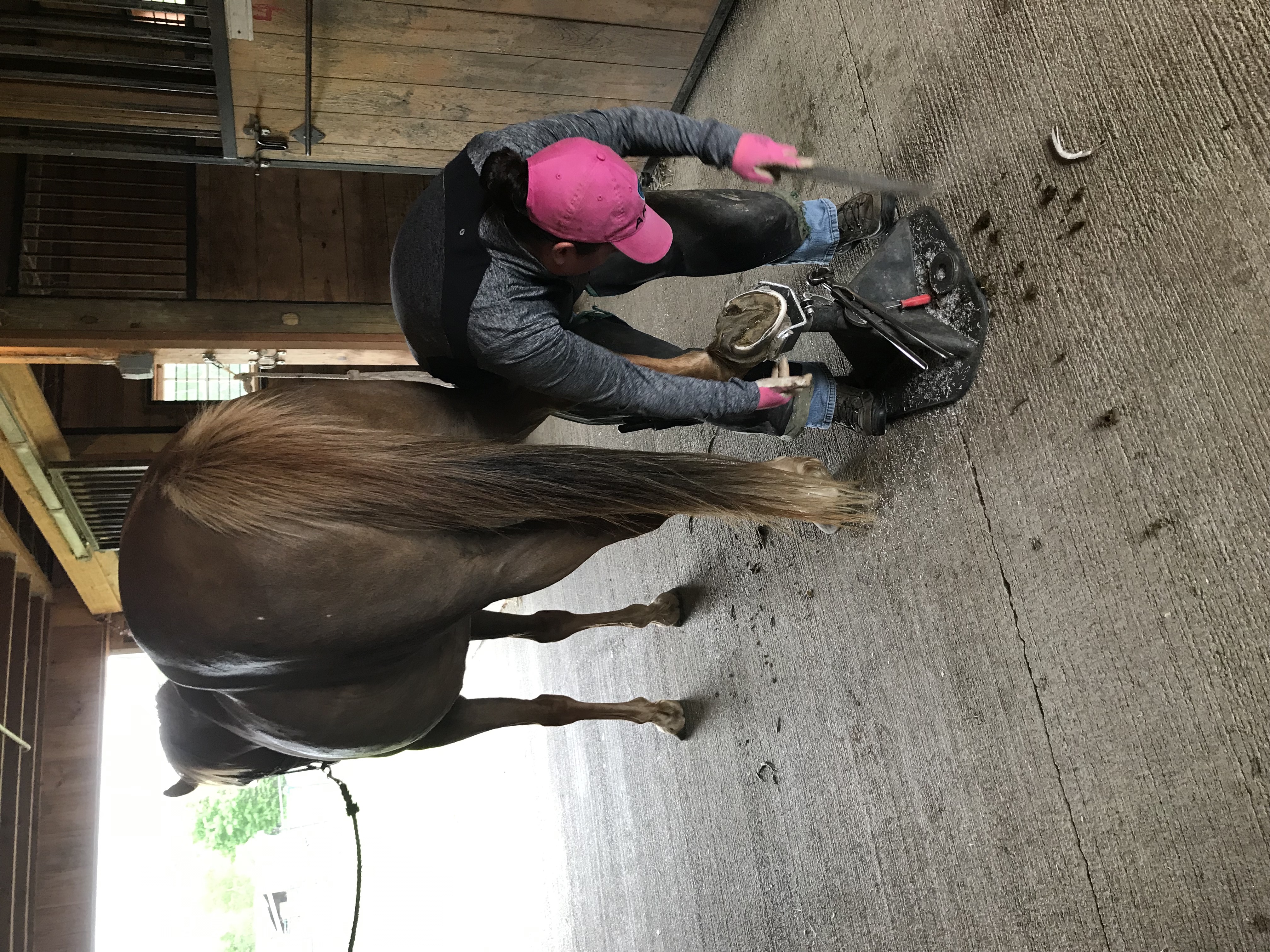 Who will benefit from this course?
Anyone, horse or human, who has solid basics but may be new to clicker training; horses who are laid up and whose lives may be restricted to their stalls or limited exercise; sensitive horses who can react to the slightest touch which can make it difficult to work on them; horses who are the opposite of sensitive- the ones who seem not to notice your efforts to get them to respond; or anyone confined to barn training due to weather, such as a long winter.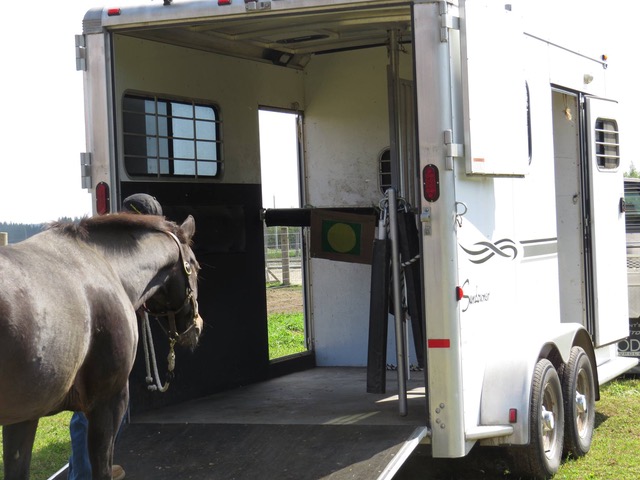 Watch how I approach training a horse to load willingly and comfortably.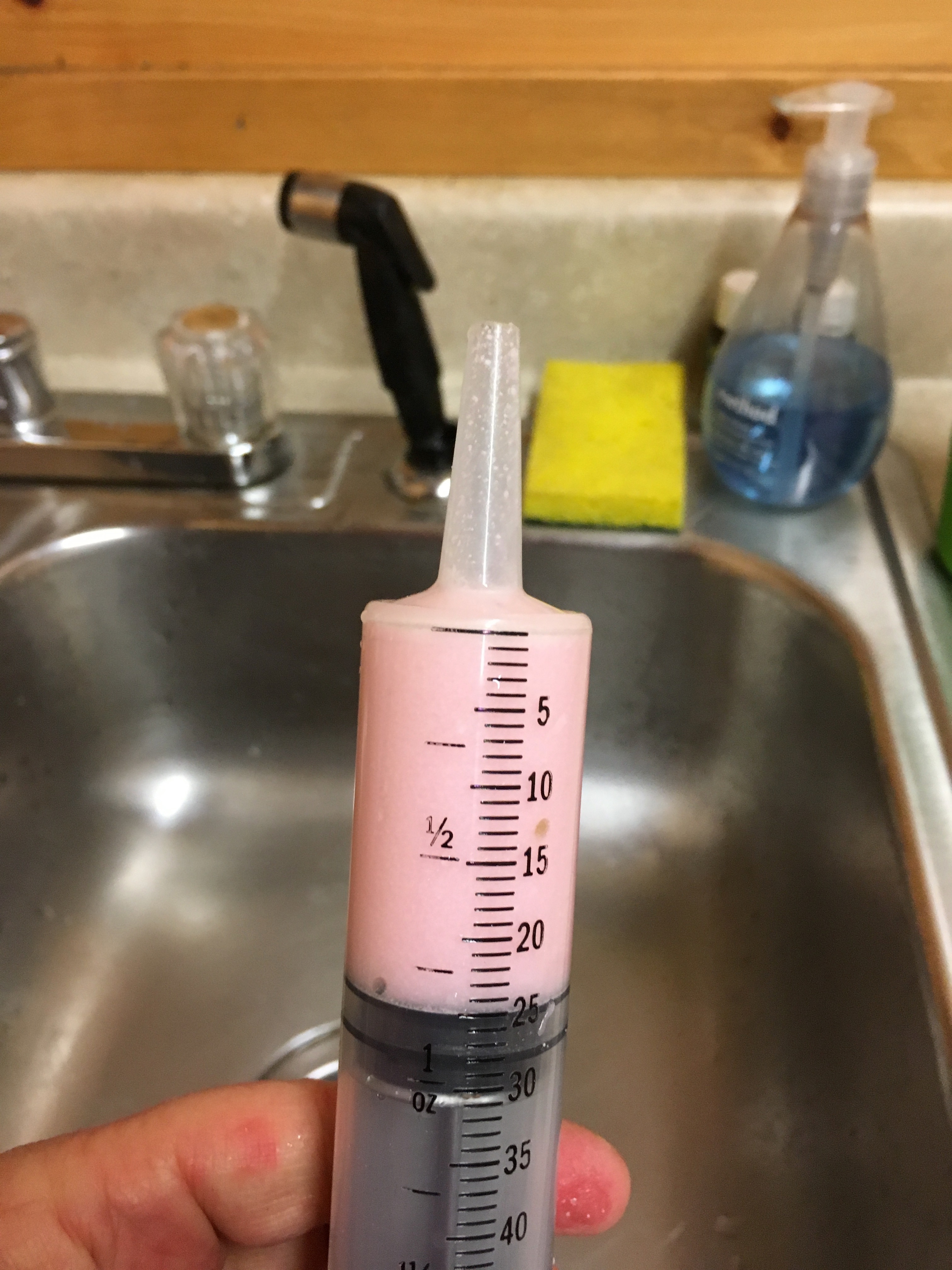 Don't wait until you need to dose a horse to train it!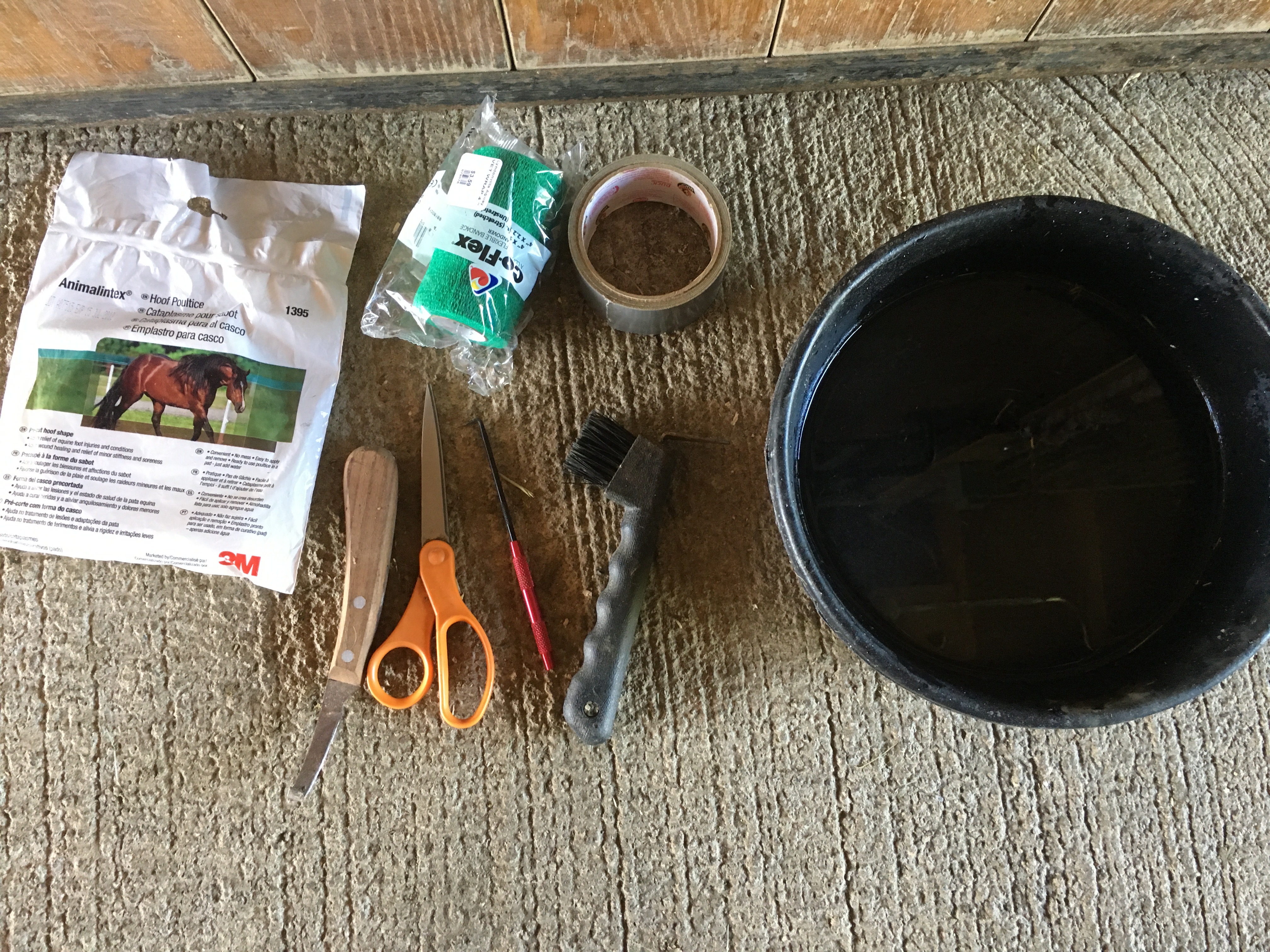 When there are multiple steps that you need cooperation for, it's important to figure out exactly what you want your horse to do during that time.